I have a new notebook with Windows 8. I need to boot a Linux live distro from USB disk. However, when I access the boot menu which I expect to be like the following:
in Windows 8, the entry "use a device" is missing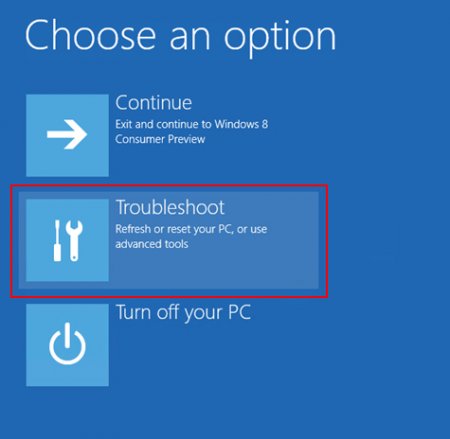 (please disregard the red frames, these are only screenshots I found on the web to show what appears on my monitor).
So, I have to edit UEFI settings, reboot the notebook, disable the UEFI boot and enable legacy boot in order to boot the live distro from usb.
When I have finished, I have to edit the bios settings again, disable legacy boot and re-enable UEFI boot in order to make the notebook being able to load Windows 8 again.
Why am I missing the "Use a device" entry and how can I make it appear?