I have HP laptop 6730S with two Operating systems :
Windows 7 Ultimate 32bit

Centos 6.4 64Bit
The GRUB2 is not installed in MBR, use Windows' bootloader.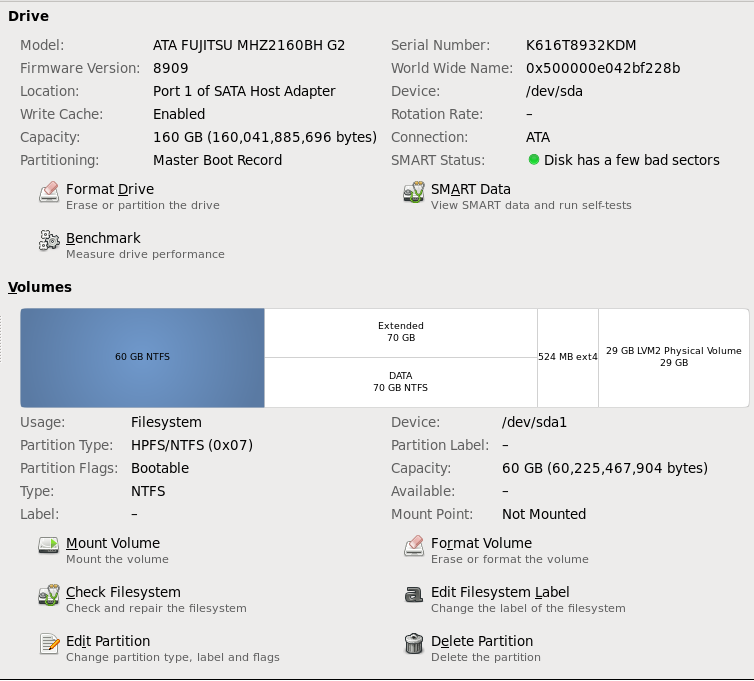 After I choose Windows in the start, the blue-screen appears with unmountable_boot_volume problem so I tried some help from similar questions here ( use Command Prompt and enter the following command: chkdsk /R C: ). But the problem is, I can't get repair my computer it took so long and nothing happened after I waited more than 2H and when I put my Windows 7 DVD to boot it charge the files then same thing happened nothing show up so I couldn't use command prompt.
But when I use Centos everything works just fine the D partition i can mounted normally but C partition it shows me error and tell me to go to windows and repair it with Chkdsk command and here is where I am stuck.