| | | |
| --- | --- | --- |
| bio | website | |
| | location | Missouri, United States |
| | age | 20 |
| visits | member for | 1 year |
| | seen | yesterday |
| stats | profile views | 113 |
W3Fools - A W3Schools Intervention
Software engineering student and programmer/special projects assistant at a small to medium sized biomedical engineering company. Trying to branch out and learn as much as possible.
My proposals:
Proposals I like:
Markdown Syntax for the Uninformed (me)
The Space Stacklet is amazing. Visit them sometime.
Stack Exchange is now openly publishing the DMCA notices they receive on Chilling Effects.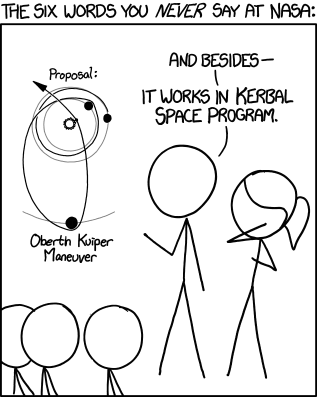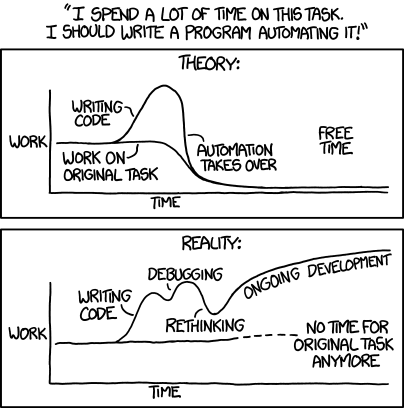 This to remember:
When linking posts:
Rule of thumb: Can your post stand on its own, or does it require clicking the link to be meaningful? - Robert Harvey
all time
by type
month
1,119
up
663
question
8
24
down
480
answer