I used to be able to print on "A3+" sheets via GIMP, but after upgrading to GIMP 2.10 I lost that possibility. And downgrading to 2.8.22 didn't fix it.
The dialog to choose paper size is limited to A3: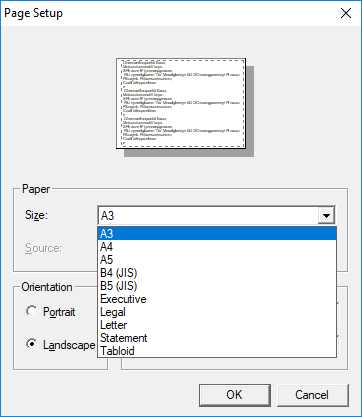 Then in the print settings, I'm not able to increase the print size or lower the resolution (trying to go for 1440 dpi here):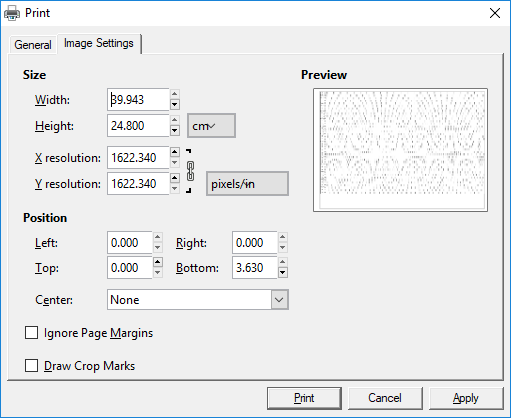 Is there a way to make GIMP accept to print on larger paper?
I'm on Windows 10