The folders which are open are shown in taskmanager. Perhaps there is a way to access this information with batch or powershell or third party command-line?

I have also enabled the Restore previous folder windows at logon option...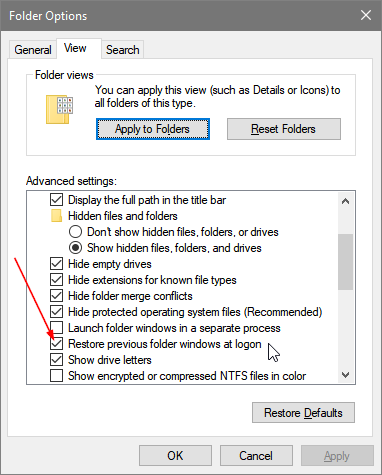 So I wonder where the paths of the previously open folder windows is saved.. in regedit? Or in a temporary file somewhere?