I've been trying to install the game osu! (the not important bit) on my Windows 8 computer, and I've tried every single installer for the game and .NET Framework 3.5 and Windows keeps on going: "This app can't run on your PC".
Is there any way to allow third-party programs (even though the .NET installer is by Microsoft themselves) to run on Windows 8? As usual, it runs perfectly fine on Windows 7, or specifically - How should I go about installing "osu!" and ".NET Framework 3.5"?
---
The not working in Windows 8:
Working fine in Windows 7: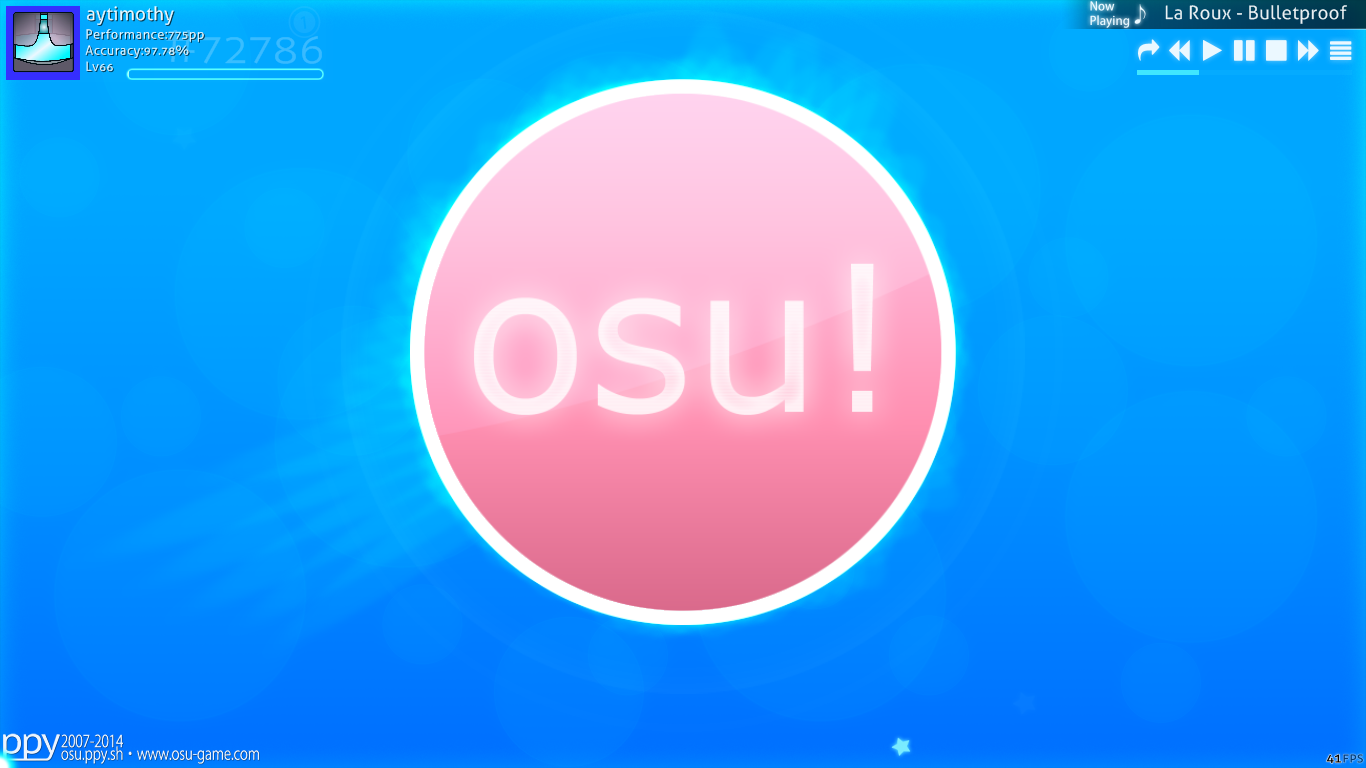 Note: This question isn't meant for Arqade as it's not about the game itself, but the programs/software/runtimes that are required to run it.